Elmdene Group, parent company of Millboard and Murray Uniforms have achieved the Fair Tax Mark for the second year running.
We are delighted to once again be recognised for paying our taxes responsibly, having been awarded the Mark again by the gold standard of responsible tax conduct, the Fair Tax Accreditation Scheme.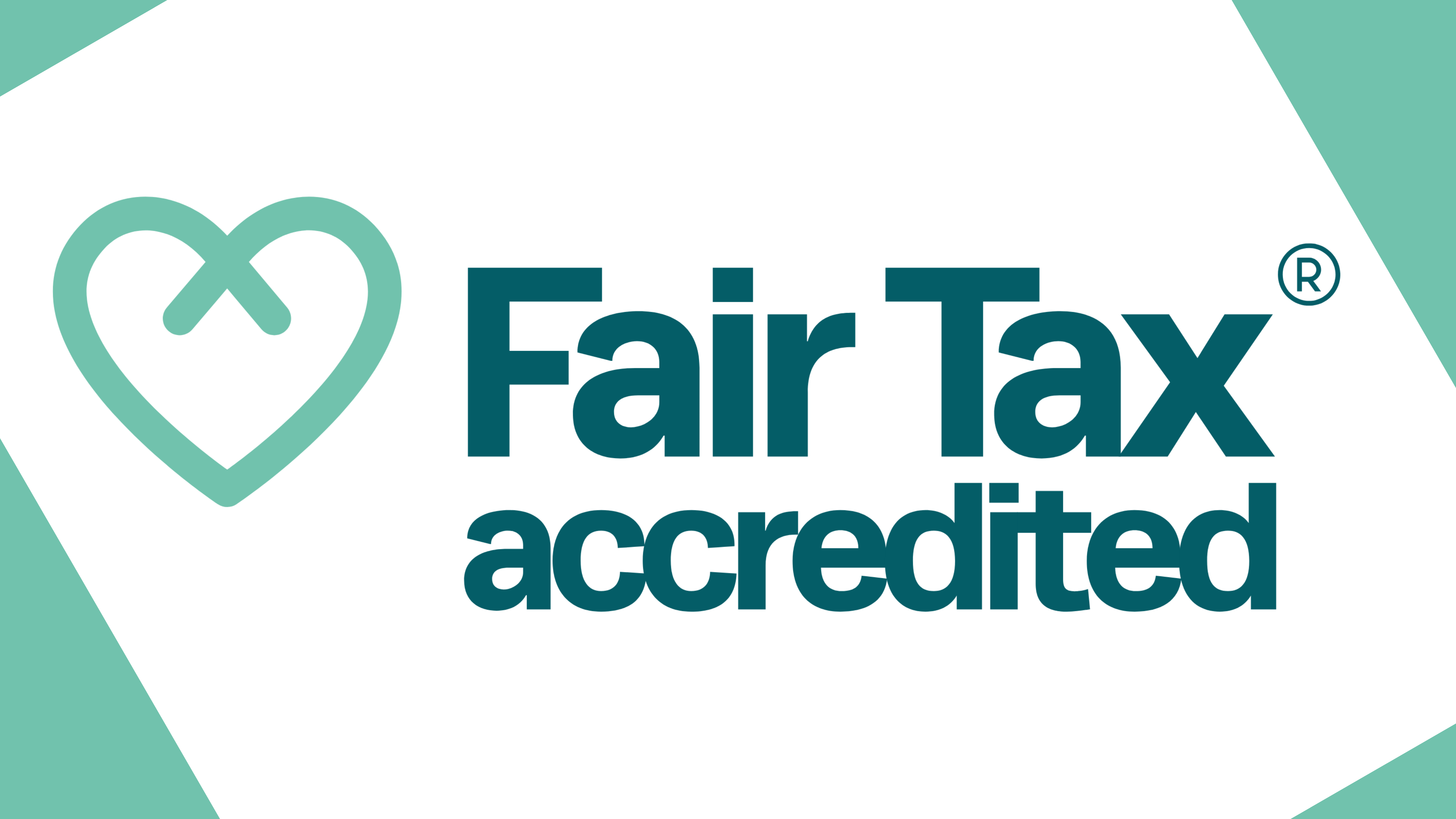 We have always been committed to paying our fair share, so being recognised for another year for paying willingly, fairly and transparently is a proud achievement.
Tax contributions are a key part of the positive social and economic impact made by businesses. They help the communities deliver valuable public services like education, healthcare, roads, policing and more.